Welcome to
Chhatrapati Shivaji College of Agriculture
Kirlos-Oros
Chhatrapati Shivaji College of Agriculture, Kirlos, Oros was established in 2002. It is affiliated with Dr. Balasaheb Sawant Konkan Agriculture University – Dapoli and offers a 4 year B.Sc. Hon's (Agriculture) degree course with 90 intake capacity. Main campus is situated at Sindhudurgnagari. Students successfully clearing the HSC (XII) with Science Stream are eligible for admission. College has a placement cell and each year a number of companies visit our campus and recruit our students. College has well equipped laboratories including Poultry, Dairy & Goatry unit and Wi-Fi facility. Besides, college has a NSS, NCC boys and NCC girls unit.
Chairman Message
Brig. Sudhir Sawant
Agriculture in India is the single largest enterprise that presently contributes over 14% of national GDP, accounts for more than 10% of the national exports, engages about 52% of national workforce and forms the backbone of agro-based industry. It also addresses non trading issues of food and nutritional security, income generation, poverty alleviation, gender, ecology and environment. The Sindhudurg Zilha Krishi Pratishthan is non government organization has been continuously responding to the changing research, education and extension needs of the agricultural sector. The generation and infusion of agricultural production technologies have made a visible impact on national food and nutritional security.
Farmers across the worlds and specifically so in India have been specialized in production of food sector. Over the last four decades, farmers in the Indian context have exhibited a vibrant adaptability to new technology, new input, new methods of farming etc reputing in increased production and productivity of various commodity.
Agriculture continues to be the main source of livelihood for nearly 67 percent of the rural population in India. The livelihood patterns covers various sectors such as agriculture, horticulture, animal husbandry, fisheries, forestry etc within the above sectors, the livelihood base course the area of production, processing, marketing, input supply of the support services etc from Sindhudurg Zilha Krishi Pratishthan.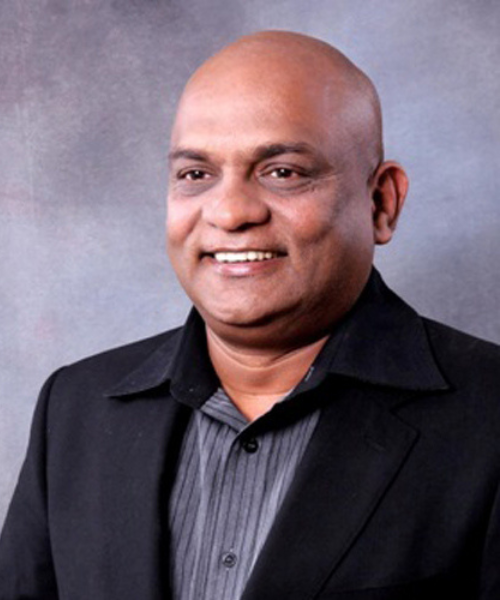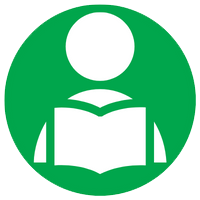 Year since Establishment
---
20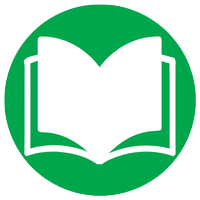 Visits of Renowned personalities and their valuable guidance